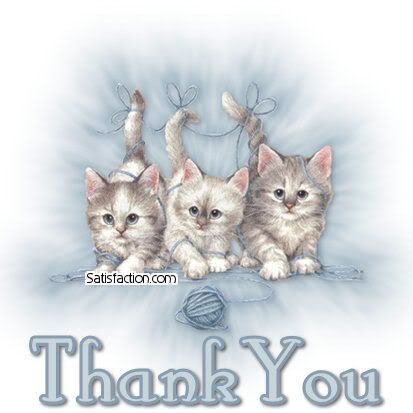 Hello everyone! I hope that you are all having a wonderful day for yourselves! :) Yes, today is my
Fifth
Blogiversary
! Five Years?!?! Whoo Hoo. Party time! :)
I checked on an anniversary website and found out that the traditional gifts to celebrate five years together is to give your partner anything made of wood. The more modern gift is to give your partner silver. The fifth anniversary gemstone is sapphire, the anniversary color is turquoise, and the flower that you usually give your partner on your fifth anniversary together is the Daisy which can stand for loyal love, beauty, patience, purity, innocence, and simplicity.
There are currently more then 23,000 recognized species of Asteraceae or Compositae (commonly referred to as the aster, daisy, or sunflower family. The name Asteraceae comes from Aster, the most common genus in the family, and is derived from the Greek word for 'star'. The vernacular name "daisy", widely applied to members of this family, is derived from its Old English name meaning "day's eye". This is because the petals open at dawn and close at dusk. Asters are found everywhere in the world except Antarctica or the extreme Arctic.
I just started reading
When Satan Wore a Cross: The Shocking True Story of a Killer Priest
by Fred Rosen on 12 May 2014.
Fred Rosen was a former columnist for the Arts and Leisure Section of The New York Times. He now is a true crime author living in the United States. He was born in Brooklyn, New York, and has suffered from Dysthemia (also known as Chronic Depression) for a number of years.
Till we Meet Again, Glow Brightly as Moonlight